Support Local Artists & Merchants
Walt's Fish Market-Sarasota, FL Hand Painted Hat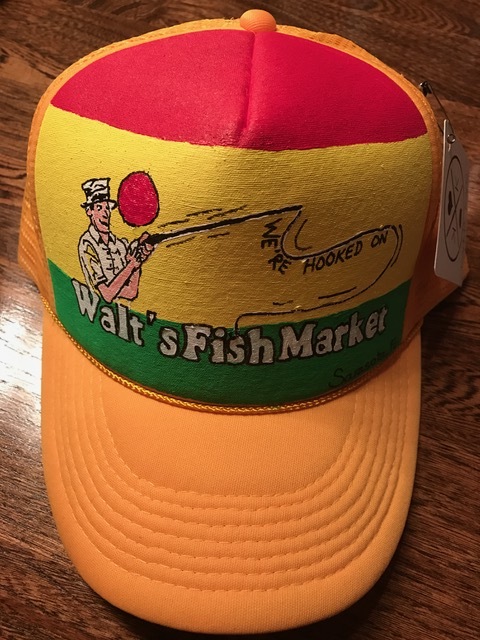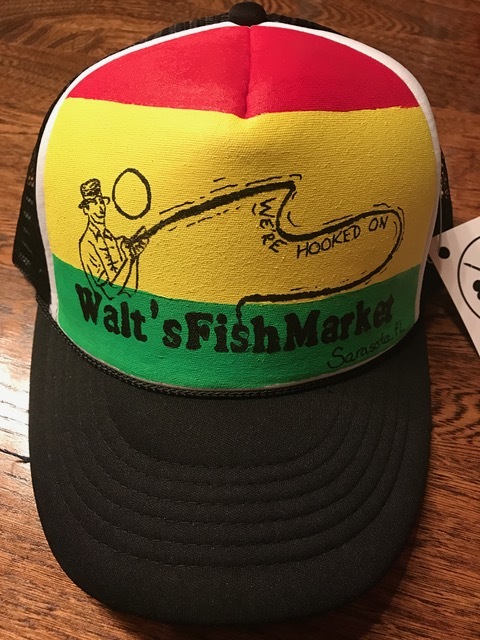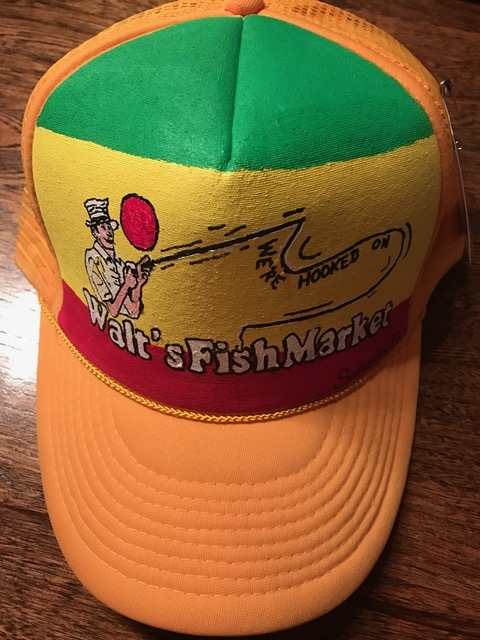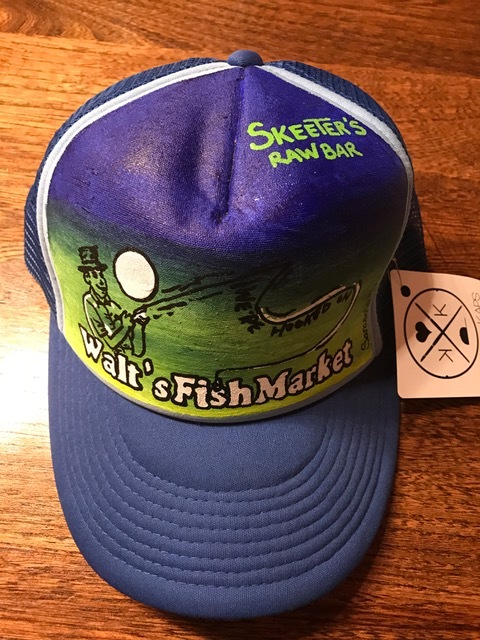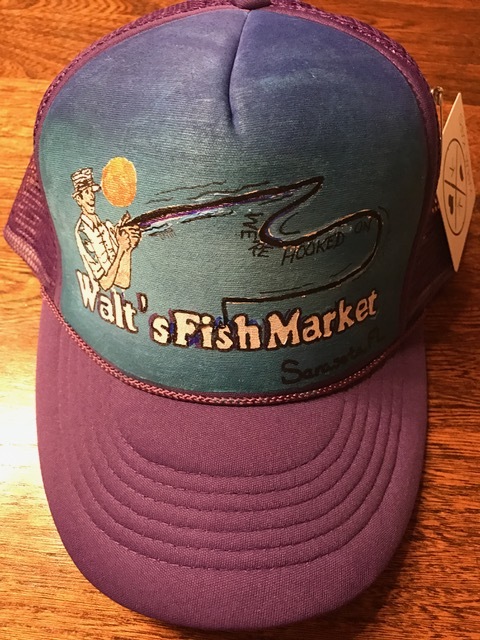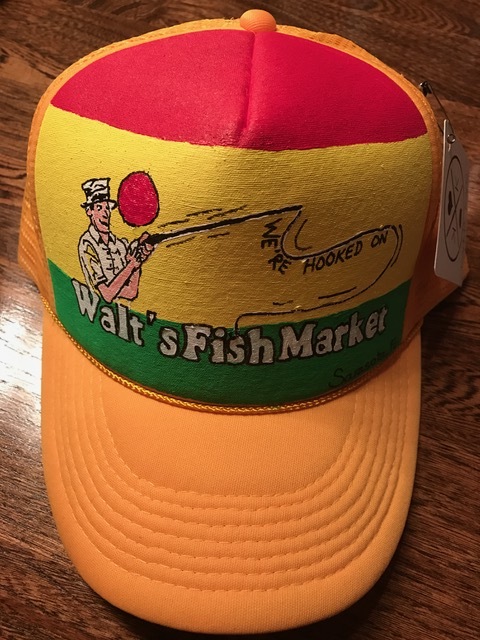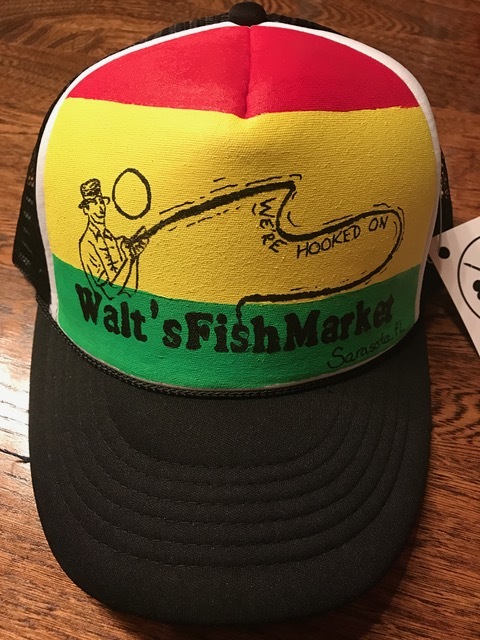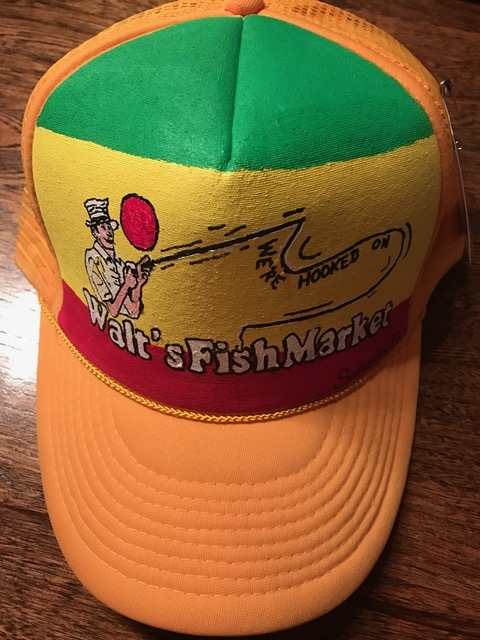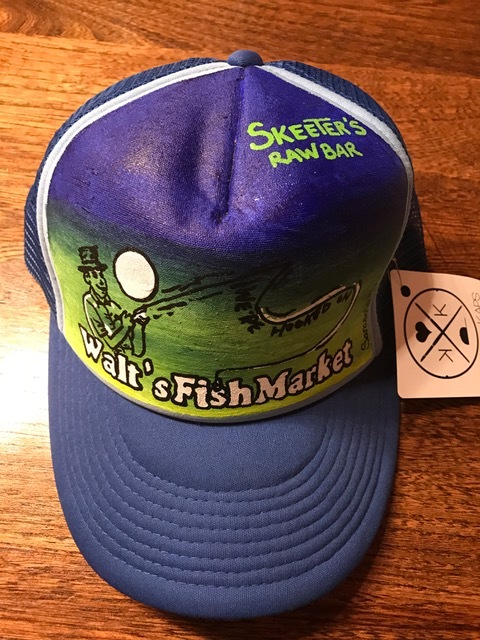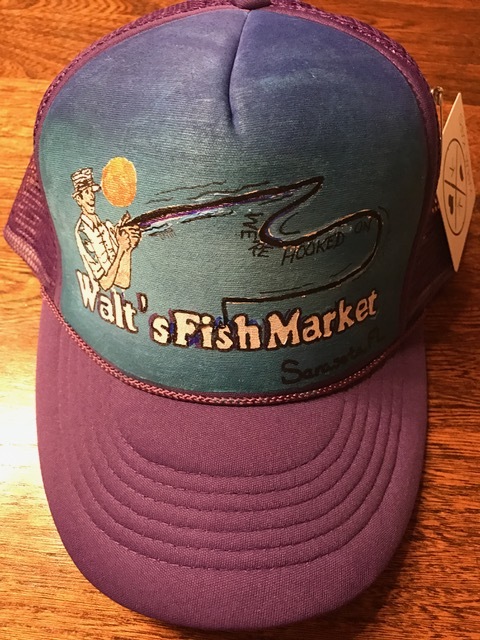 Walt's Fish Market-Sarasota, FL Hand Painted Hat
Looking for the perfect gift for seafood lovers? We have a special selection of hand painted Walt's Fish Market hats. When ordering please specify the hat/theme you want.
Add a Walt's Gift Card to make the perfect gift! We can ship the hat and gift card in one box. If you want to add a personalized photo card we will include the card in the package as well.
Shipping: All Orders $3.00
Delivery: If you're in the Sarasota area we can deliver hat to you.
Questions: Megan@SiestaKeyconcierge.com
517-896-8232
Karma Kaps haindpainted with love and light by local artist! Give a hat to a friend you might find good Karma!
Each hat is in unique and a little different as they are hand painted. Please specify the one/theme you want.