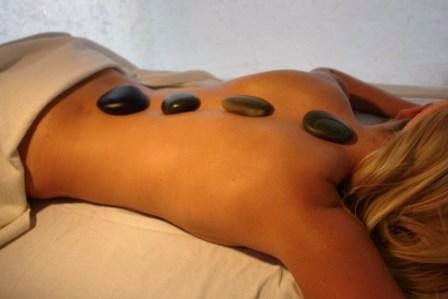 No vacation is complete without the ultimate relaxing experience: a magical and much-needed massage!
Treat your nails to their own vacation and have Siesta Concierge set you up with a nail stylist!
With that extra glow from your fresh new tan, our hair and makeup service will be the icing on the cake for your beautiful island look!